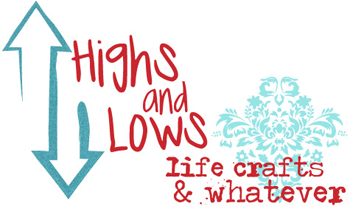 Linking up to this great blog party...
Here are my highs and lows for last week:
Highs-
1. Had final birthday celebration...lunch with a dear friend.
2. My friends and their kids came over to swim on Tuesday.
3. My blood sugar is finally coming under control.
4. Had a good beach day with a friend and her kids.
5. Got contacts...yay! It's been awhile.
6. Went to a bird/bat walk at a wildlife sanctuary where my sis volunteers. Here's a pic of one of the bats we saw. How cool is that? :)
Lows-
1. July is over and that means summer is coming to an end. I love summer when I can go to the beach and have friends over to swim.
2. My friend was LATE to the beach. GRR! I really don't like waiting for people.
3. I sold my late son's car. That was both a high and low. High because it will finally get some use and I got some extra money. Low because I'm sad that it's gone which means he's really NOT here anymore to need a car. :'(
Just another great week when the highs outweigh the lows. Yipee!